Make Your Business Moves With Confidence! We'll get you started with an LLC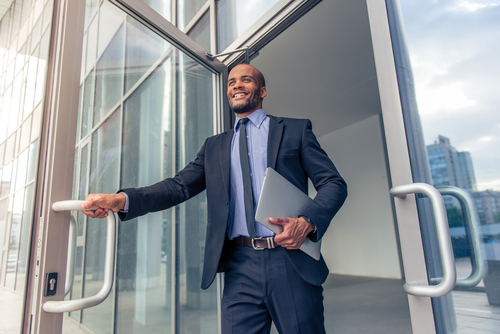 LLC FORMATION & S CORP FILINGS
Forming a Limited Liability Company (LLC) or S-Corp legally establishes immediate credibility for your startup as a bona fide business in the marketplace. As a sole business owner or partners who organize and file as an LLC, you can now access the legal protection, business banking, and tax benefits of a larger corporate entity
ENTREPRENEUR & SMALL BUSINESS CONSULTING
Just starting up or considering an expansion? That's when objective advice from a seasoned strategic business consultant can bring clarity to the options and the impacts. DRB Accounting Services can also help if you're fine-tuning your business operation for maximum efficiency.
QUICKBOOKS®
There's no need for you to get bogged down with number crunching. You have enough to do managing your business. As a QuickBooks expert, DRB Accounting can take this on, keeping you updated with reporting and in-depth financial analysis on your schedule. Ask us about paperless payroll too.